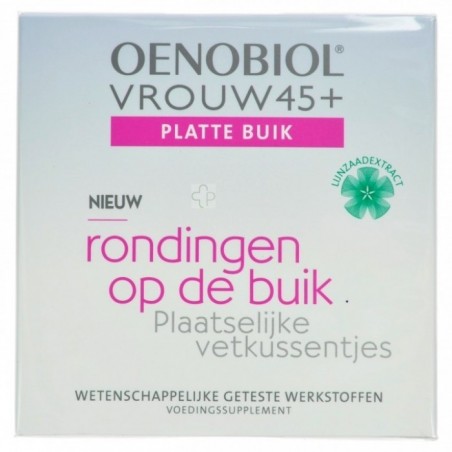  
Oenobiol Femme 45+ Ventre Plat
Belgique: Livré chez vous demain !
Après 45 ans, la silhouette change. La masse grasse se répartit différemment et se localise sur l'abdomen, les rondeurs et les bourrelets apparaissent.

• Propriétés :

Oenobiol Ventre Plat agit sur les rondeurs abdominales et les bourrelets localisés. Sa formule exclusive associe du chrome pour réguler la glycémie, de l'acide linoléique conjugué (CLA) pour freiner le stockage des acides gras et un extrait de lin équilibrant. Actifs testés cliniquement.
Résultats visibles dès la 6ème semaine, affine la taille en réduisant la masse grasse localisée sur le ventre.

• Conseils d'utilisation :
3 capsules, 2 fois par jour pendant 3 mois. A renouveler selon les besoins.

Boite de 60 capsules.


Composition:
Acide linolénique conjugué (ALC) 80 % 400 mg, Cr 4 µg 3 %, extrait de graines de lin 10 mg.

The advice of your pharmacist:
The product Oenobiol Femme 45+ Ventre Plat is made (and / or distributed) with the highest quality standards by the company PATCH PHARMA . On its Web site, with its experience in selling quality products, Pharmonet presents all the products of this brand available on the market.
However, if the product Oenobiol Femme 45+ Ventre Plat is not conform to your expectations for any reason whatsoever, do not hesitate to inform us and we will forward your comments directly to the company PATCH PHARMA .
Customers who bought this product also bought: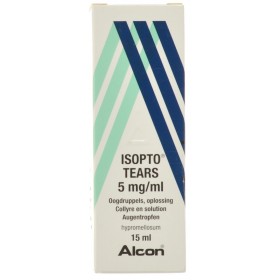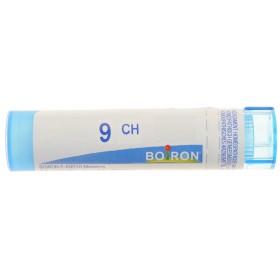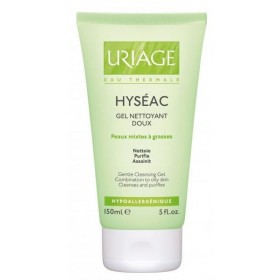 ---
No customer reviews for the moment.