 
Membrasin Omega 7 60v-caps
Les acides gras oméga-7 (acide palmitoléique et acide vaccénique) favorisent l'équilibre hydrique de la peau et assurent un état optimal de vos muqueuses.
Membrasin Oméga-7 est à préconiser dans les cas suivants:
Yeux desséchés par l'air conditionné,
Symptômes ménopausiques chez les personnes plus âgées,
Sécheresse de la bouche chez 30 % des plus de 60 ans ou effet indésirable médicamenteux,
Sécheresse intime au moment de la ménopause,
Climat sec.
Posologie:
2 x 2 vegicaps par jour, à prendre pendant le repas.
Composition:
4 capsules: 2000 mg d'huile de baies d'argousier (Hippophaë rhamnoides), dont 144 mg d'oméga-7, 240 mg d'oméga-9 et 356 mg d'oméga-6.
The advice of your pharmacist:
The product Membrasin Omega 7 60v-caps is made (and / or distributed) with the highest quality standards by the company TS PRODUCTS . On its Web site, with its experience in selling quality products, Pharmonet presents all the products of this brand available on the market.
However, if the product Membrasin Omega 7 60v-caps is not conform to your expectations for any reason whatsoever, do not hesitate to inform us and we will forward your comments directly to the company TS PRODUCTS .
Customers who bought this product also bought: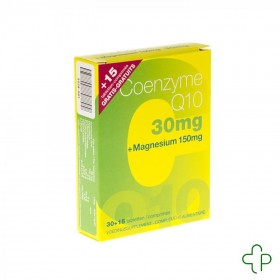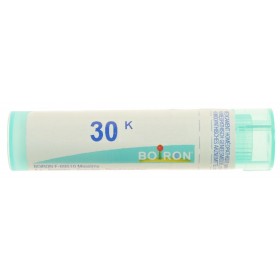 ---
No customer reviews for the moment.