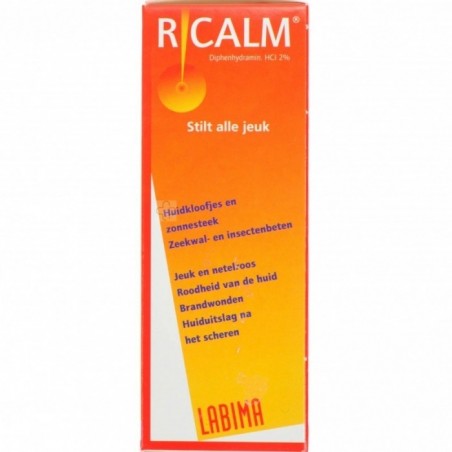  
Indications thérapeutiques:
Affections cutanées prurigineuses locales, notamment piqûres et morsures d'insectes, érythème solaire, irritation provoquée par des agents chimiques ou physiques, brûlures superficielles de dimension réduite.
Posologie et mode d'emploi:
Appliquer de petites quantités d'émulsion uniquement sur la région irritée. Durée trait: max. 7 jours.
Contre-indications:
Hypersensibilité aux constituants. Dermatoses vésiculaires et exsudatives d'origine virale (herpès, varicelle, zona), bactérienne ou fongique, eczéma. Ne pas utiliser après un contact avec des plantes toxiques. Ne pas utiliser sur de grandes surfaces cutanées. Ne pas utiliser chez les bébés (en raison du risque de résorption cutanée). Ne pas utiliser chez des patients présentant des brûlures du second degré ou plus.
Effets indésirables:
Réations d'hypersensibilité, risque de sensibilisation cutanée et de photosensibilisation. Un traitement de longue durée sur une grande surface, une peau altérée, des muqueuses, en couches épaisses ou sous un pansement occlusif peuvent provoquer la résorption systémique de doses exposant aux effets généraux des antihistaminiques.
Mise en garde et précautions particulières d'emploi:
Eviter le contact sur les plaies ouvertes et dans les yeux. Tenir compte du risque fréquent de surinfection lié aux blessures provoquées par le grattage. En cas de surinfection, celle-ci doit être éliminée par un trait. spécifique, préalablement à toute application de ce produit. L'indication ne justifie pas un traitement prolongé. Eviter l'exposition au soleil. Gross. : aucun effet. Allait.: déconseillé. Conduite de véhicules et utilisation de machines: aucun effet Surdosage: Trait. sympt., administration d'anticonvulsivants et une assistance respiratoire.
Interactions avec d'autres médicaments et autres formes d'interactions:
Prudence: diphenhydramine. A éviter: antihistaminiques oraux.
Composition:
Diphenhydramine chlorhydrate 20 mg par gramme d'émulsion.
Cetomacrogol Emulsifying Wax — Cetylicus alc. — Paraffinum liquidum — Cetrimonii bromid. — Rosae essent. synth. derog. n° 42/420 — Aqua purif.
The advice of your pharmacist:
The product R Calm Emulsion 90ml is made (and / or distributed) with the highest quality standards by the company LABIMA . On its Web site, with its experience in selling quality products, Pharmonet presents all the products of this brand available on the market.
However, if the product R Calm Emulsion 90ml is not conform to your expectations for any reason whatsoever, do not hesitate to inform us and we will forward your comments directly to the company LABIMA .
2 other products in the same category: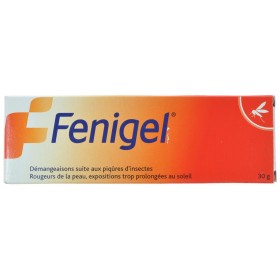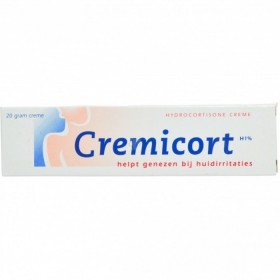 ---
Customers who bought this product also bought:
---
No customer reviews for the moment.